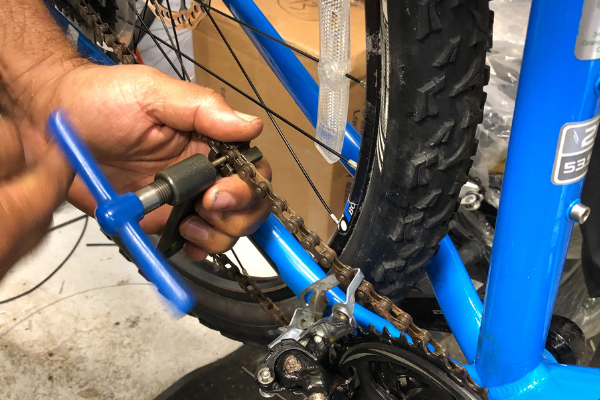 Bicycle Repair
Most bicycles whether they are very simple, or high-end race bikes will need periodic repair. Fixing damage from accidents, busted tubes/tires, or replacing components affected by wear and tear, especially from the brutal heat and salt air in the Cayman Islands, are essential to ensure a safe, enjoyable cycling ride. 
In addition to repairs, Craig can complete various upgrades to help cyclists achieve a better fit or to install higher-end, better-performing parts/components. 
During the initial consultation, Craig advises customers what repairs are necessary and will provide cost estimates for labor and parts.